The company I. Papalexis & Co. SA has been strengthened with more executives and new human resources.
It is engaged in wholesaling ECHO and SHINDAIWA petrol two-stroke machines and ARS hand tools from the beginning.
He has cataloged a wide range of Japanese tools for cutting wood and bushes, shaking fruit trees, spraying and plowing small crops, clearing plots and countryside, trimming shrubs and other special tools such as drills and circular saw.
Always based in Lamia, the company relocated to its new premises at Thermopylae 59 at the entrance of the city next to the Panhellenic Exhibition of Lamia with greater human resources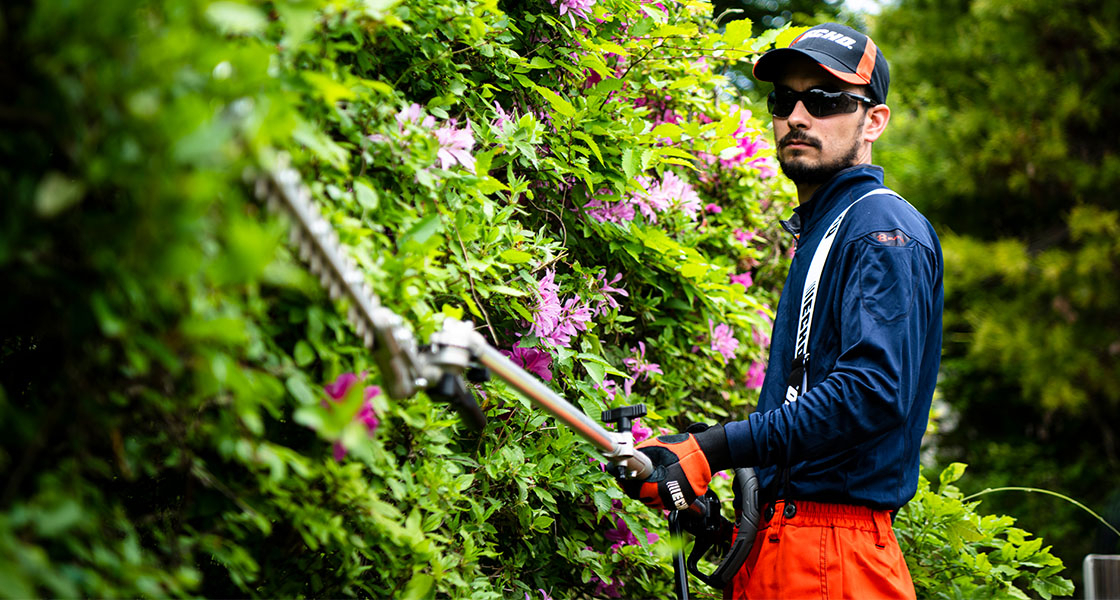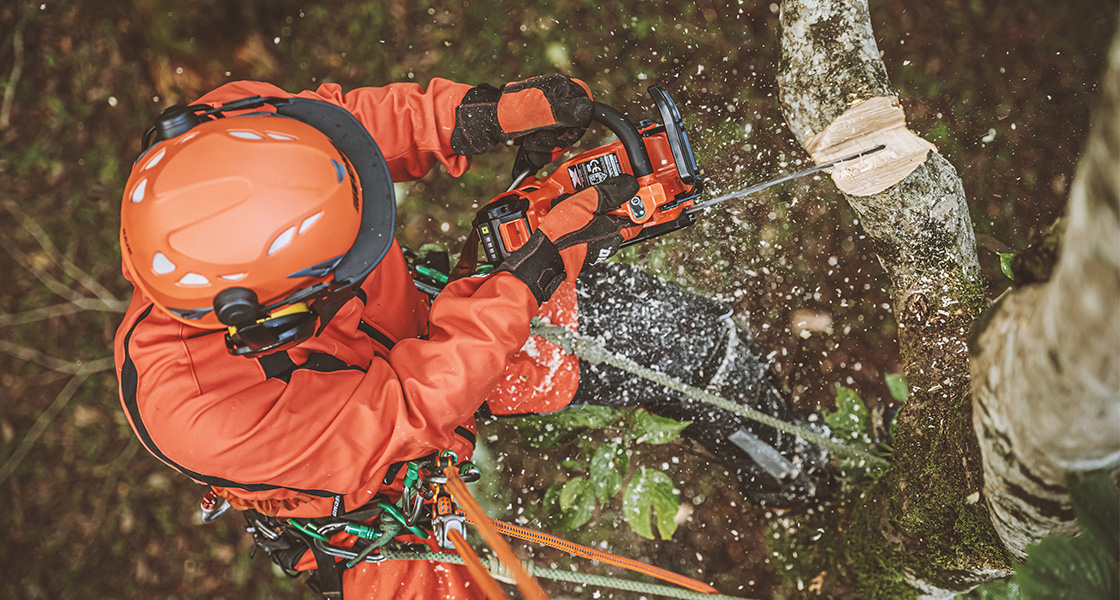 The purpose of this move is to cover the growing demand for ECHO, SHINDAIWA and ARS machines in the Greek market and to serve its partners throughout Greece with as little time as possible. The goals of I. Papalexis & Co. SA are the development of the customer network, the dissemination and promotion of its products in new markets.
The Japanese company Yamabiko corporation, which owns ECHO and SHINDAIWA, fully complies with the new European legislation for the reduction of pollutants and noise. At a time when many factories are struggling to adapt their products to the regulations of the European Union, Yamabiko creates machines that keep pace with the new reality, friendly to the environment and people. This is an indication of how dedicated Yamabiko corporation is to constantly pursue quality and durability in its machinery.